On this page you can find a list with all websites hosted by internet service provider
ZAO MOSKVA-CENTER
. This list contains only the websites we have in our database, so it is possible that ZAO MOSKVA-CENTER actually hosts more websites than are currently displayed in this list.
ZAO MOSKVA-CENTER Domains
Get access to more than 7 million free transparent PNG files. Created by designers, for designers.
Recent Hosting Reports
Our Hosting Infographic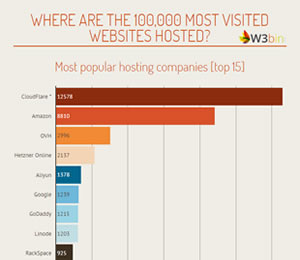 Join our newsletter!